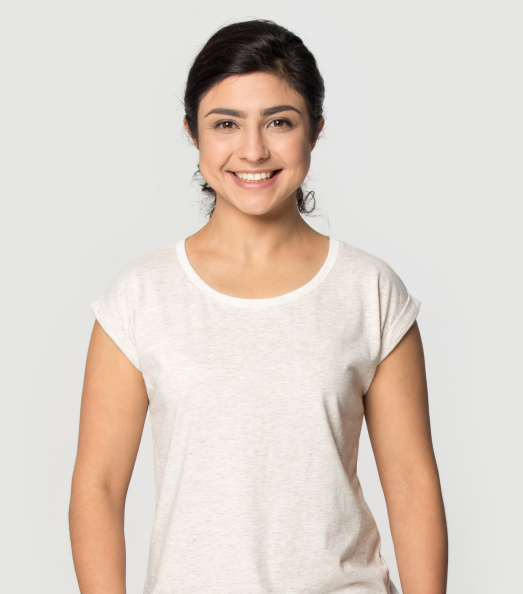 Adjunct Assistant Professor
Dr Ben-Smith is an Adjunct Assistant Professor in the Department of Biomedical Informatics, School of Medicine, university of Pittsburg, USA. Previously, she was a Lecturer at Department of Infectious and Tropical Diseases, London School of Hygiene & Tropical Medicine.
Dr Ben-Smith has more than 20 years of experience in biomedical research in academic and medical institutions in the UK, Africa and the US. This includes expertise in grant writing and writing of research protocols and standard operating procedures. She is experienced in statistical methods and able to understand and interpret statistical methods and results.
Dr Ben-Smith has an extensive number of publications in peer-reviewed international scientific journals. She is an expert in the writing and editing of theses, essays and manuscripts, in manuscript submission and addressing reviewers' comments, in subjects ranging from medical research and psychology to education.
Get in touch to find out more
"At Research Medics, we don't charge any fees until the work is completed to your satisfaction."